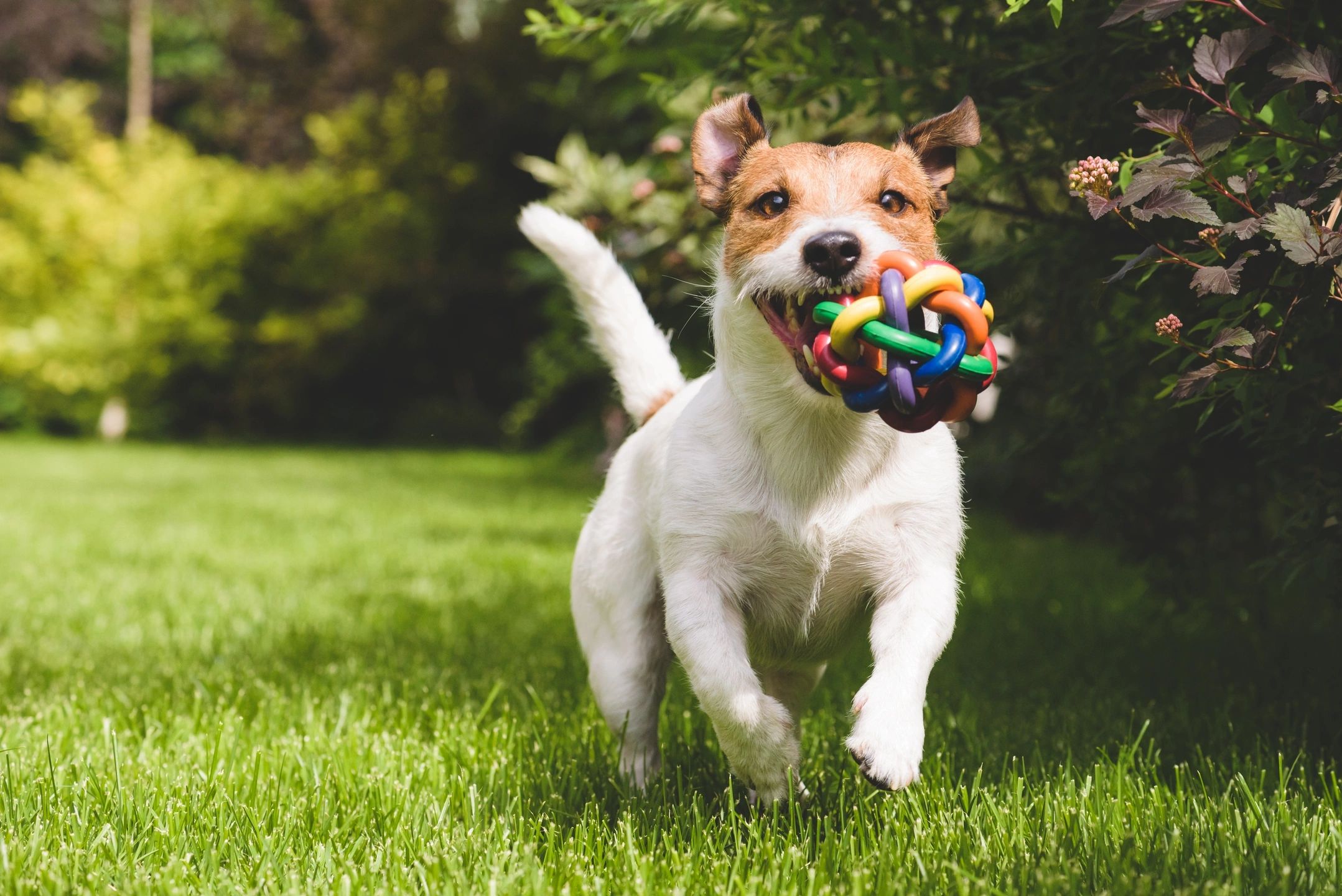 NCPIN's pet food program offers monthly assistance with pet food costs to families who are experiencing temporary hardship. The program is 3 months to one-year in length. Individuals who can show long-term hardship (low income seniors, veterans, and disabled) may reapply annually.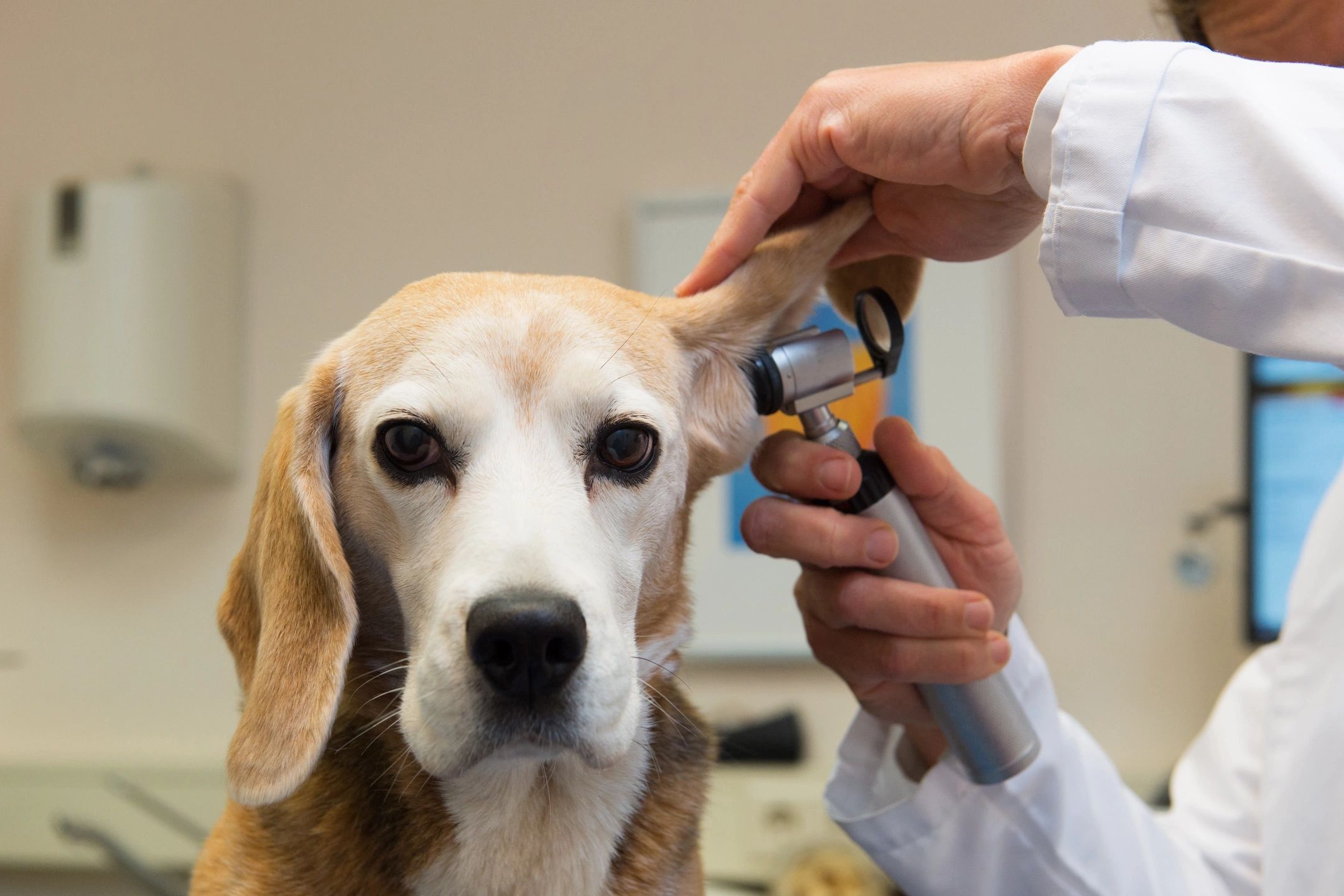 We offer one-time veterinary care to those in Nevada County suffering financial hardship. This program is for those who have tried to find the money to help their pet & simply haven't been successful.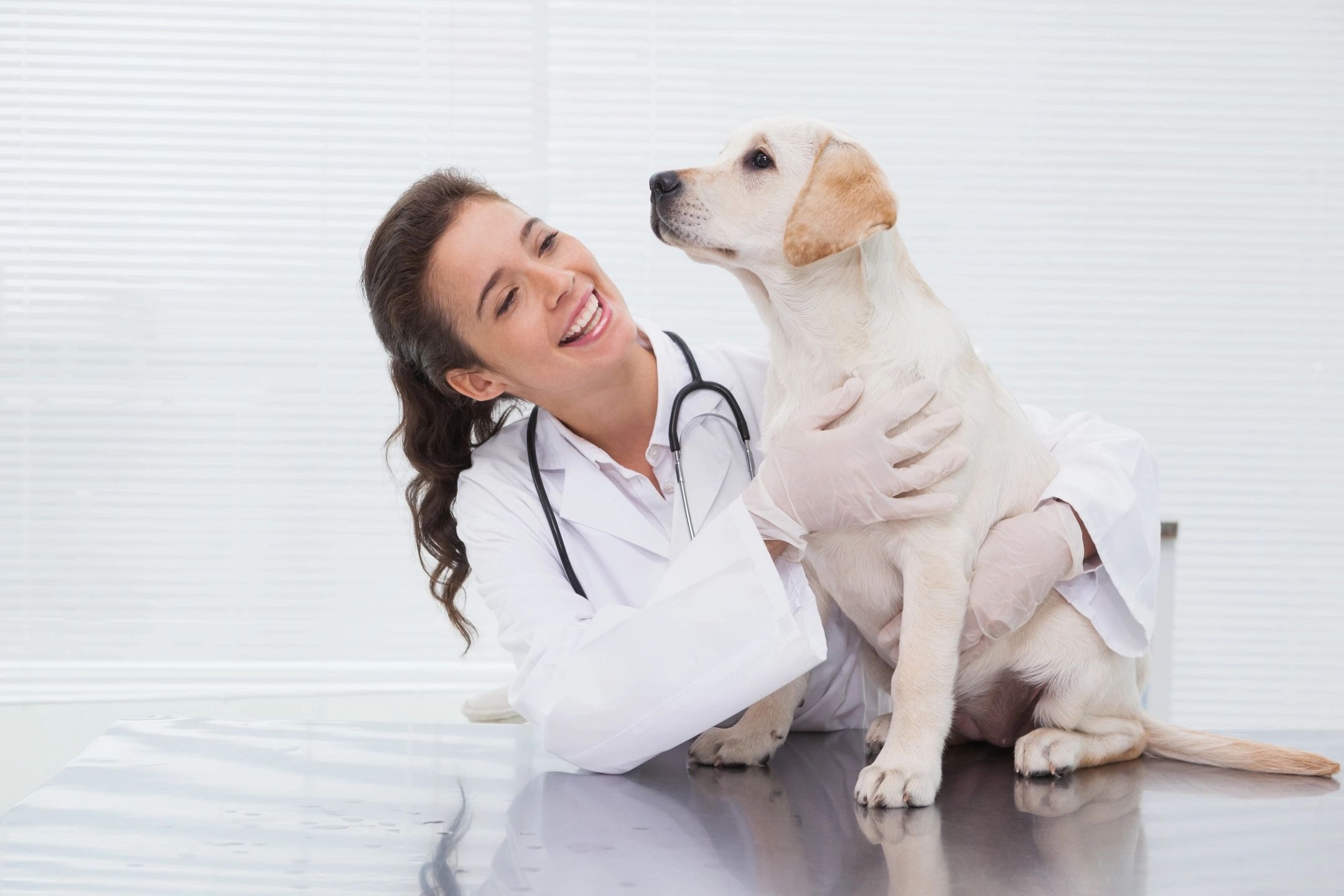 Check here for Low Cost Spay/Neuter services, Low Cost Vaccination Clinics, a complete list of local veterinarians, and Moving & Rehoming Tips!