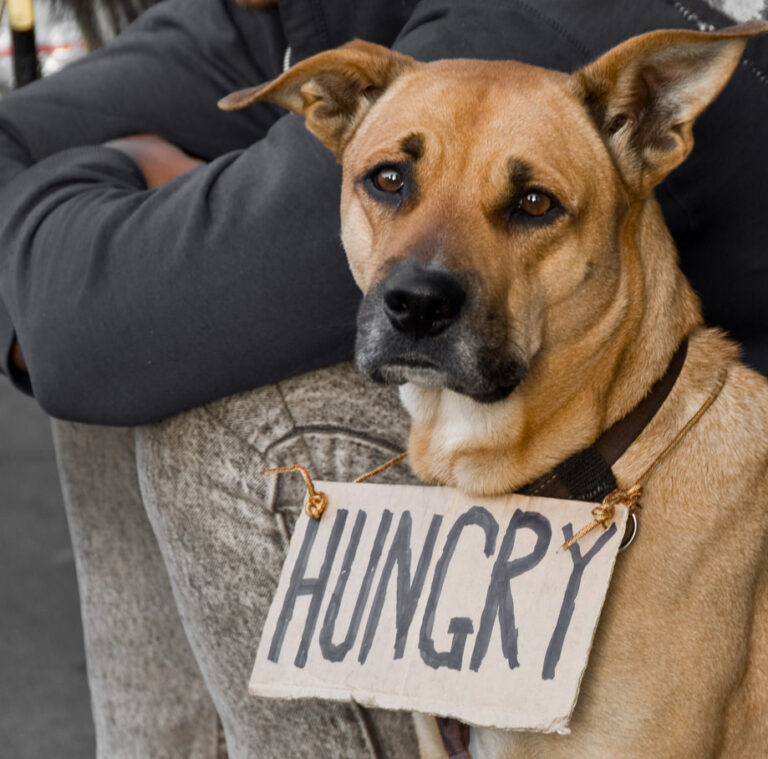 For Our Community
Nevada County Pets In Need is a 501(c)3 non-profit organization formed in Grass Valley, California for the benefit of the animals and their families in Nevada County.
Why do we do it? Because we care for our community and their pets.
Our mission is to keep pets belonging to the unhoused, low income, military, and seniors in Nevada County fed, warm and healthy.
Nevada County Pets In Need has the goal of keeping pets healthy and in their loving homes.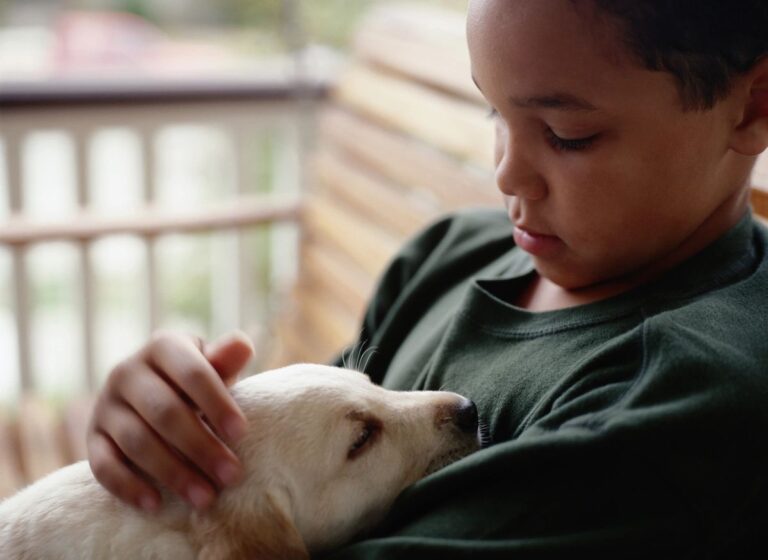 Our Vision
Nevada County Pets In Need (NCPIN) is guided by the following vision:
●    We strive to ensure that pets in Nevada County have enough to eat and access to veterinary and spay/neuter services.
●    Our services are provided without regard to the species, breed, or ownership status of the pet, or the gender, race, belief systems, or marital status of its owner.
●    We work with other animal welfare organizations in an environment of respect and collaboration.
●    We remember that pets are our customers.
●    We work in an environment of integrity, stability, and respect for the pets, the people we work with, and the community, and we seek to be an example of these qualities.