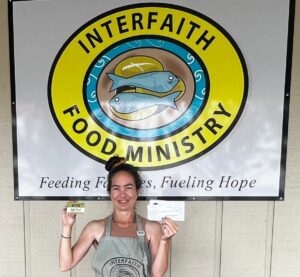 NCPIN is excited to partner with IFM to serve more of our community pets in need. The gift card program provided by NCPIN and in partnership with Incredible Pets is intended to serve those most in need. Our partnership with IFM will provide emergency pet food needs to those that may not qualify for our program or who may need immediate assistance. We thank our supporters and this community for helping us both accomplish our missions to provide these valuable resources to our community.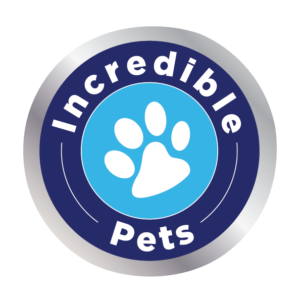 With their help, we purchase gift cards to give our clients for their pet food.

You can check out their assortment of pet food and supplies at 649 Sutton Way, Grass Valley, CA 95945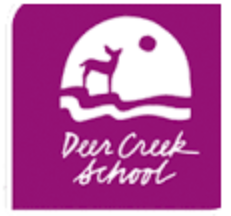 We were delighted to learn that the students of Deer Creek school in Nevada City, had planned to run a pet food drive for Nevada County Pets In Need!

Every year, the school students of Deer Creek choose a new organization to hold a collection for. This year they chose to help pets in need! Deer Creek teacher, Mrs. Annie Jackson organized the collection of pet food and pet supplies with her students, who made generous pet food and pet supply donations during the early part of April 2022.

All food will be given to Interfaith Food Ministry to distribute to families with pets in need. Thank you so much to Mrs.

Jackson and a huge thanks to the Deer Creek students for thinking about the pets.