Our Services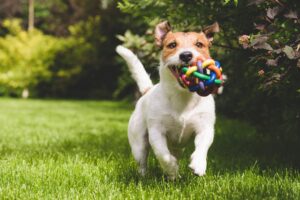 Pet Food Assistance
NCPIN's pet food program offers monthly assistance with pet food costs to families who are experiencing temporary hardship. The program is 3 months to one-year in length. Individuals who can show long-term hardship (low income seniors, veterans, and disabled) may reapply annually.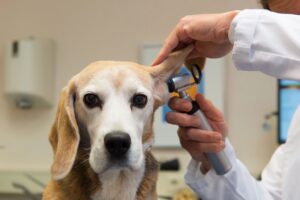 We offer one-time veterinary care to those in Nevada County suffering financial hardship. This program is for those who have tried to find the money to help their pet & simply haven't been successful.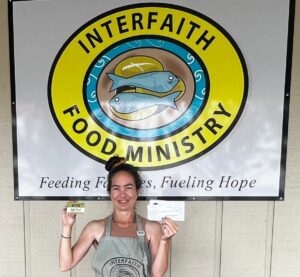 NCPIN is excited to partner with IFM to serve more of our community's pets in need. The gift card program provided by NCPIN and in partnership with Incredible Pets is intended to serve those most in need.
Previous
Next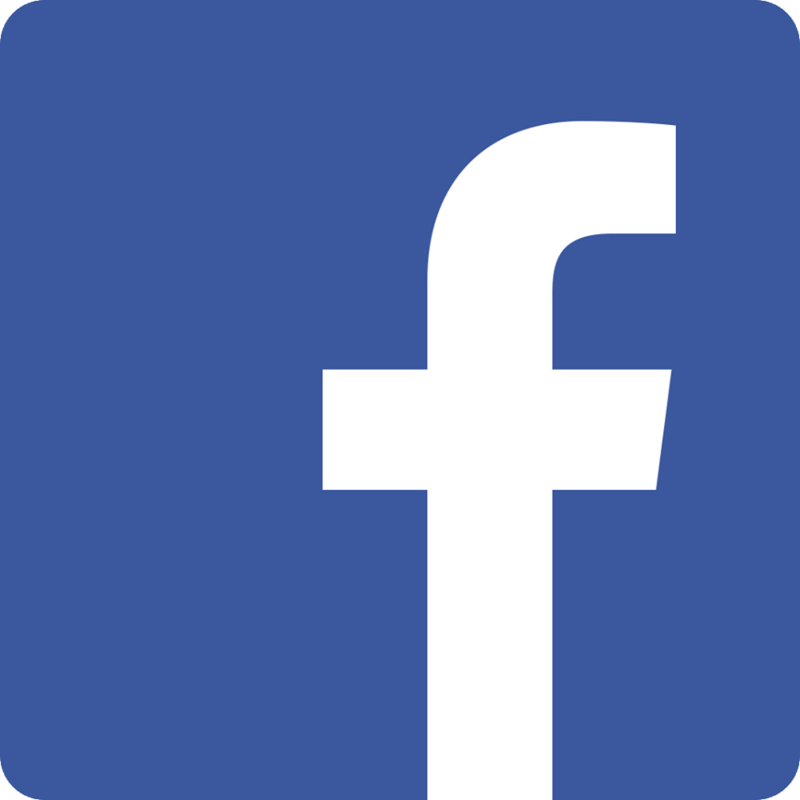 Visit our Facebook group for up to date info!