Delightful Thrifting Since 2018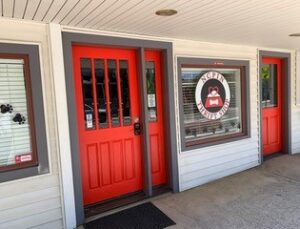 NCPIN Thrift Shop is open Tuesday – Saturday, 10AM to 4PM.

Donations of gently-used items are welcome (behind building) Tuesday – Saturday, 10 am – 2 pm.
Thanks to wonderful donations from our community, we offer a wide array of clothing, jewelry, decor, household items, books, and more at incredibly affordable prices.  Shop proceeds go directly to fund our programs.