NCPIN Celebrates the 5th Anniversary of Our THRIFT SHOP
NCPIN's Thrift Shop is now open five days a week! Now open Tuesday – Saturday, 10AM to 4PM.
Through generous donations from our community we provide a vast array of very affordable clothing and household décor and books with proceeds going directly to fund our programs.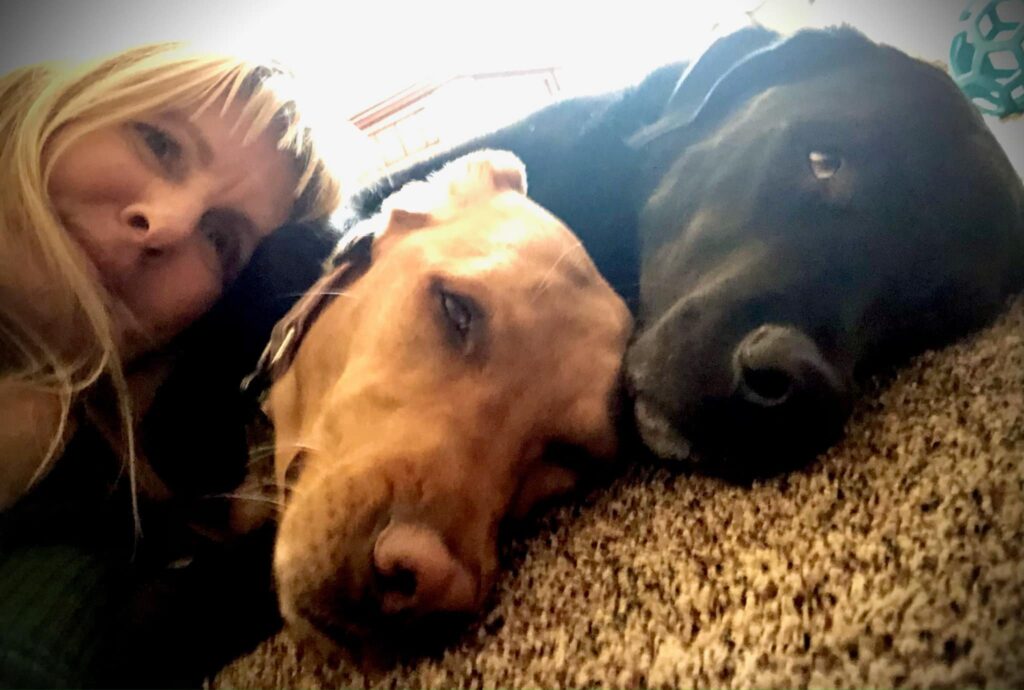 Sue
Sue joined us at the thrift shop in 2019, and does a variety of tasks here, taking on whatever needs to be done with enthusiasm and skill. She loves working with the volunteer staff and likes the fast pace of our crazy little store. Sue volunteers to support her community! Sue is a hiker and a kayaker, is involved in her church, enjoys barbequing with family and friends, and having coffee with friends. Brodie and Lucy are Sue's spoiled (her words!) dogs. Brodie, an avid swimmer, was rescued in Yuba City, and Lucy, an 8-month-old pup, is also a swimmer, and can catch a frisbee whilst doing so! Sweet Lucy bounced through three homes before being blessed with her forever home with Sue and her family. What a lucky girl. Thanks to Sue for being a wonderful part of the Nevada County Pets In Need family. We are truly lucky she volunteers with us. She is appreciated and loved!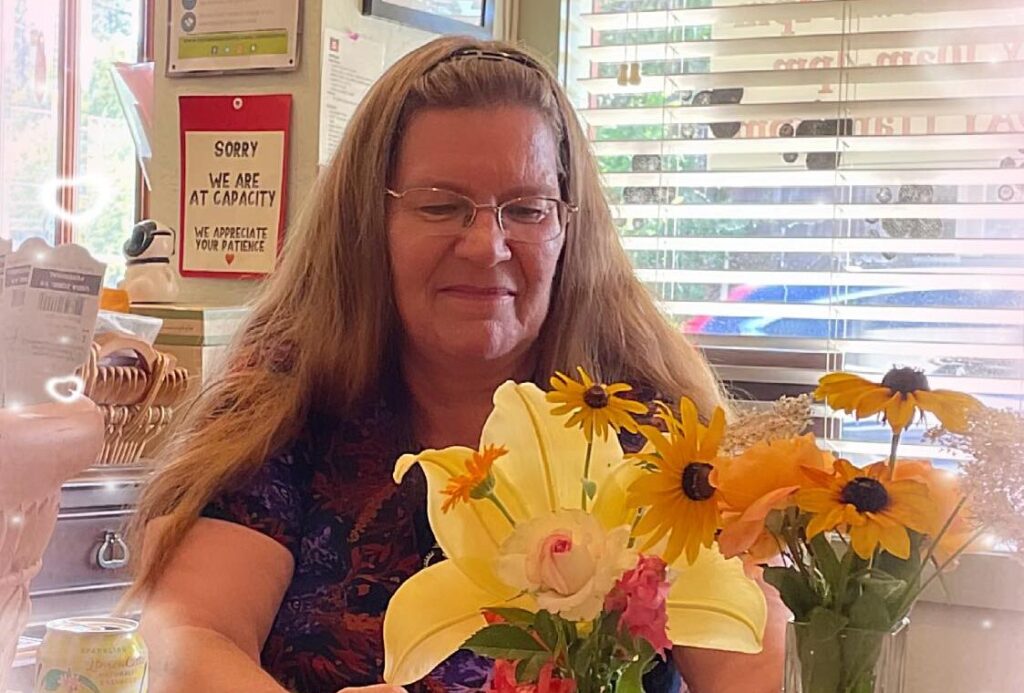 Shirley
I'd like to introduce you to our fabulous volunteer, Shirley. Shirley has been volunteering with NCPIN for three years! She loves working with all of the 'wonderful, enjoyable, and humorous volunteers, interacting with our wonderful clients, and stocking the store with fun stuff!' In her free time Shirley enjoys walking her dog Jericho, tending her garden, creating arts and crafts, and especially, traveling. Shirley adopted her adorable dog, Jericho, in 2017 from Sammie's Friends! Jericho's favorite activity is fetch. Here at NCPIN we rely upon our many volunteers who donate their time week after week, year after year. Their hard work and dedication to our mission is an integral part of the fabric of Nevada County Pets In Need. Shirley is a puzzle piece of what makes NCPIN a magical place to work.